Our painters and decorators are trusted to carry out a lot of delicate work to listed buildings and period properties throughout London and Essex every year. This type of work is not for everyone, a good knowledge of specialist materials are essential for period property restoration and decorating. We use the English Heritage approved Repair Care resin for repairing decayed joinery and have extensively tested for paints that are most akin to the finishes of old, but still perform exceptionally well even on the trickiest of surfaces.
We have been contracted to work on some very old and very impressive buildings including this 600 year old Listed Building in Brentwood Essex. Using the correct methods and materials is important in restoring period properties to their former glory, we have a catalogue of the period property restoration projects that we have been involved in.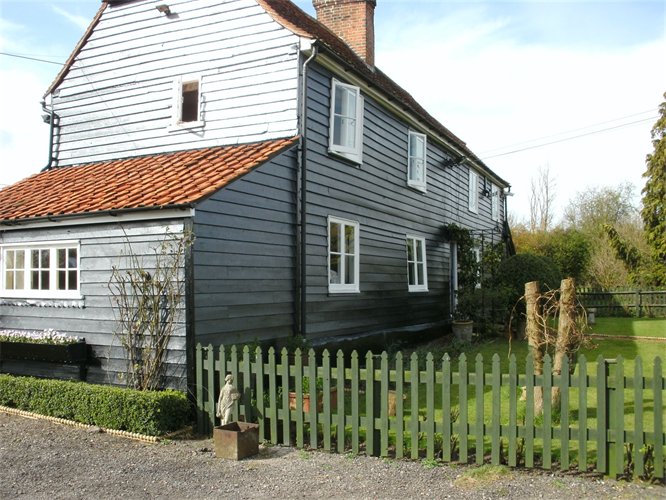 It is also important to adhere to the principle of 'repair, not replace' when working at a property that is listed as being of architectural and historic interest. We make every effort to retain and rejuvenate the original features of the building and can advise you of the most appropriate finishes if you own a Grade I or Grade II listed building  or period property.
If you own a listed or period property and would like to discuss restoration, redecoration and maintenance works with us then simply fill out THIS form, we will be in touch as soon as possible to discuss your requirements.