Looking for quality exterior painting in Brentwood, Essex? Call us first. Having the outside of your home painted with a superb finish will stop your house looking tired. It will improve the value and and look too. Buildings left for long periods of time without the attention of a quality exterior painter  are subject to weather damage, rotten timber and costly repairs that could have been avoided. We offer competitive rates for exterior painting while following exterior grade paint systems that offer 6-15 years of protection, ensuring that the outside of your home will remain rot-free for years to come, guaranteed!
To us, a quality exterior painting project is all about longevity. We have tried and tested almost every type of external paint and we know the ones that last. Couple this knowledge with a good amount of preparation work and you can rest assured that the outside of your property will stay looking fresh for several years after our decorators have left site.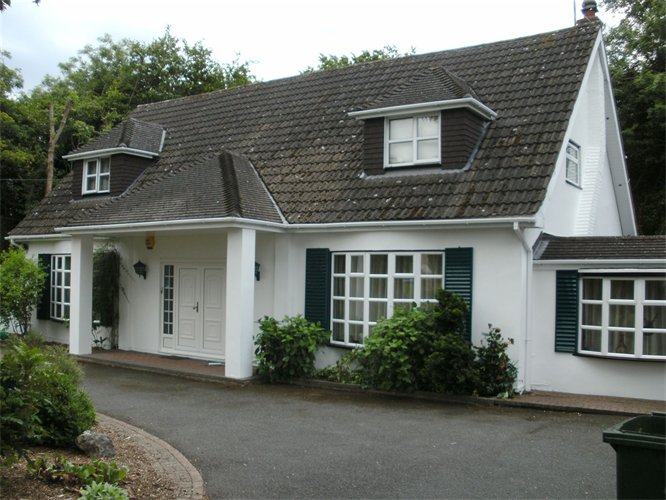 Should access to any elevation of your property require scaffolding and/or other means of access we are able to supply all the necessary plant and equipment to safely and efficiently carry out all the necessary repairs, preparation and exterior painting and decorating work. To see a list of the access equipment that we supply for external work please see our Access Solutions page.
We are also able to undertake all the remedial works prior to redecorating including gutter replacement, glazing replacement, repointing brickwork and much, much more. We are also able to repair timber windows and doors using an elastic Repair Care compound. Now, exterior joinery that you thought would have to be replaced can be repaired in situ at a fraction of the cost.
For an example of our exterior work please find for your review an External Painting and Decorating in Essex project we completed.
If you would like to discuss an external Painting and Decorating project in London or Essex then simply fill out THIS form, we will get back to you as soon as possible to discuss your requirements.