At HarriDec our London painters and decorators specialise in hanging all types of wallcoverings including digital print wallpaper murals. In similarity to commercial vinyl wallpaper, professional quality digital murals are printed on a double width vinyl paper which must be overlapped and double cut or splice joined.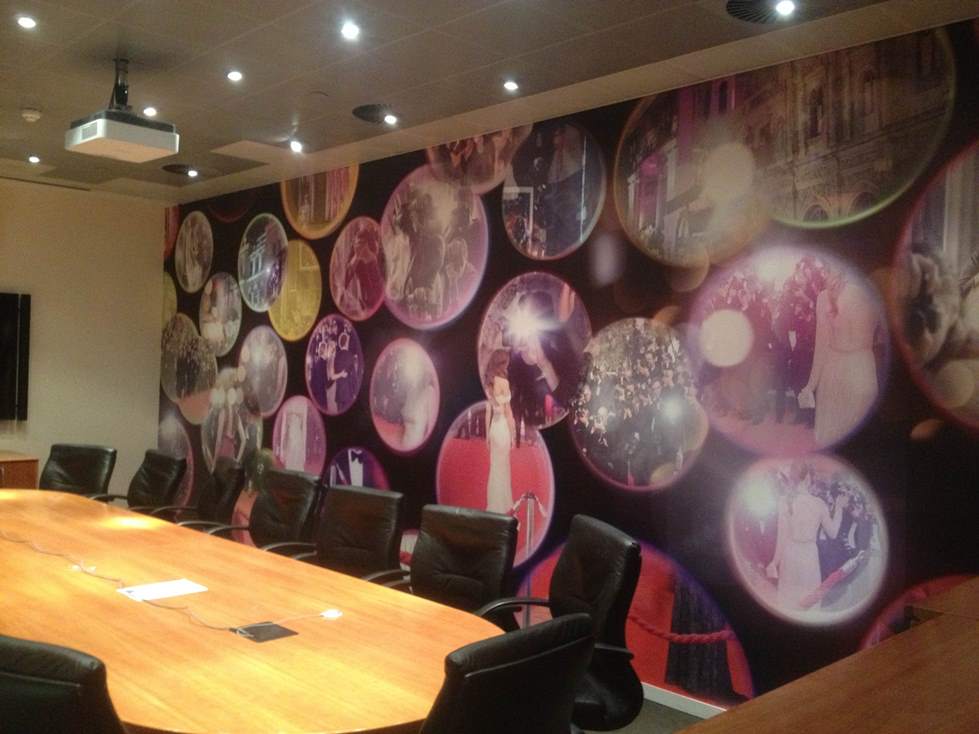 Digital wallpaper mural installation requires far more 'setting out' than traditional commercial wallcoverings in order for the image to be centred onto the wall. Each drop must be perfectly aligned to the previous length so that the joins are unnoticeable and the installation process requires more knowledge, patience and confidence than most other types of wallpaper.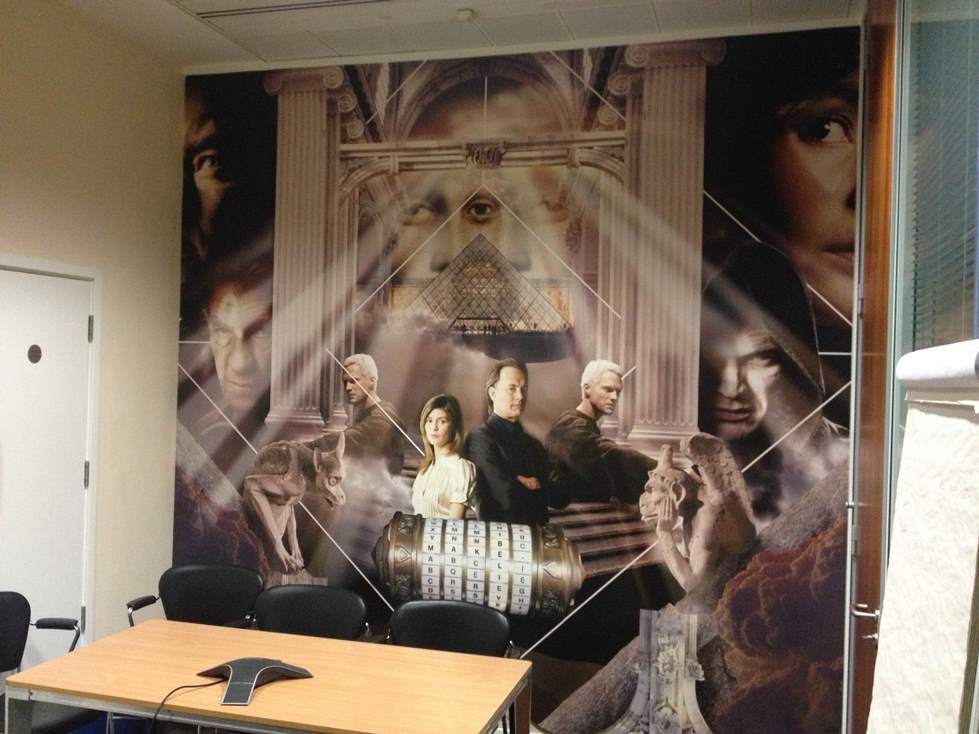 Digitally printed wallpaper murals are a fantastic way to transform your premises into a unique and striking environment to live, work and learn in. No longer restricted to just offices and other business premises for brand awareness, wallpaper mural hanging is also becoming popular in domestic properties throughout London with people transforming their homes with bespoke images.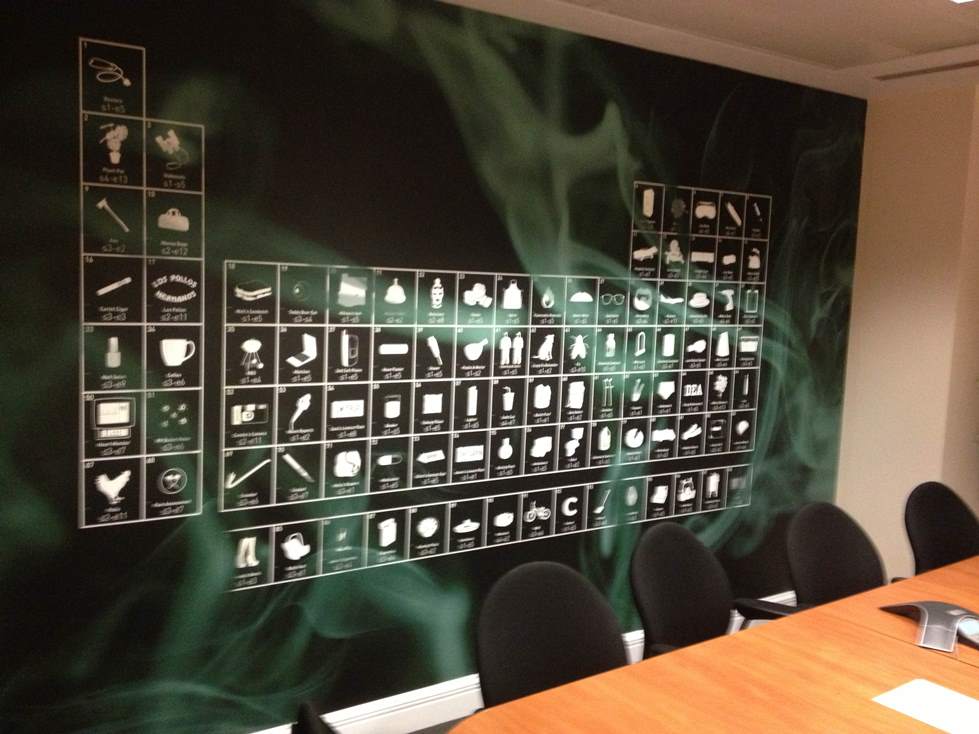 If you would like more information on digital print murals, whether you have an image you would like printed onto wallpaper or if you need an 'installation only' service then please get in touch, we would love to hear from you. Simply fill in THIS form, we will be in touch shortly to discuss your requirements.