Do you have rotten, decayed or damaged joinery on your property? Here at HarriDec we have a solution for long lasting, cost-effective window and joinery repairs. Gone are the days where costly replacement windows have to be installed and the expense of a skilled joiner to repair rotten windows and rotten doors is no longer required thanks to the innovative Repair Care system.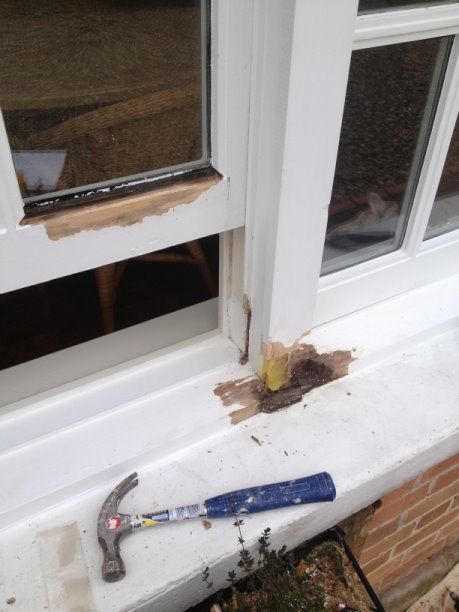 A trained and experienced contractor can repair rotten windows at a fraction of the cost of traditional methods using the range of elastic repair compounds available from Repair Care, this is of particular benefit for owners of listed and period properties where replacing windows would contradict the guidelines of English Heritage for conservation for Grade I & II listed buildings.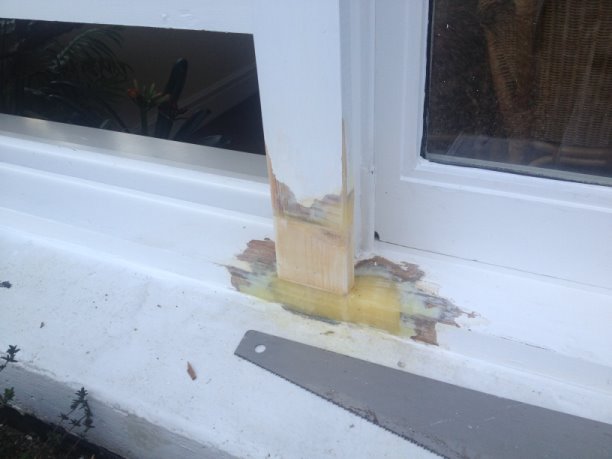 Fundamental care of a historic building is based on regular and thorough maintenance, keeping in working order all features and systems which contribute to its protection from weathering and decay. Having to replace, for example, an original Georgian leaded bay window with a like-for-like replacement would not only be very costly to have a new window custom made to specification, but it is also intrusive to the fabric of the building to have the existing window ripped out and a new window installed. 99% of remedial works undertaken using the Repair Care system can be executed with the offending joinery in situ meaning that damage to adjoining aspects of the building is not a problem.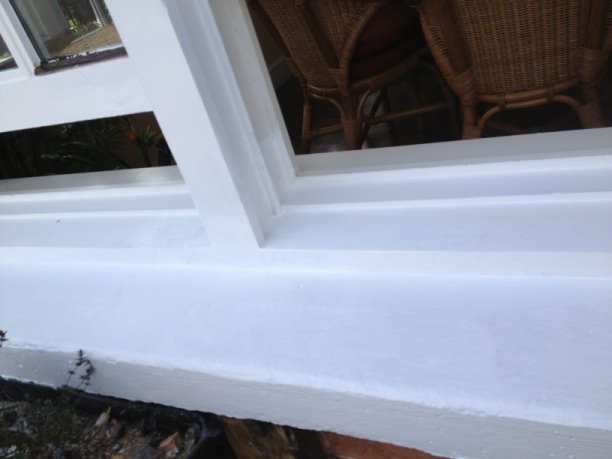 The process begins by cutting out rotten or decayed areas of joinery. It is of paramount importance that all of the decay is removed completely, failure to remove all of the rot means that over time it will continue to develop and the repair will invariably fail in the future. The best method is to remove larger areas with a sharp chisel, the remaining edges should then be grinded back to clean, sound timber using a grinder or router tool with a cutter attachment and a moisture level test carried out on the timber before advancing to the next stage of the repair.
When the removed section has been cleaned and tested as being sound and dry the exposed timber is to be stabilised using a two-part primer called Dry-Fix. Not only will Dry-Fix ensure adhesion of the Repair Care resin that you are going to apply but it will also prevent 'shrinkage' where the resin is pulled into the pores of the timber.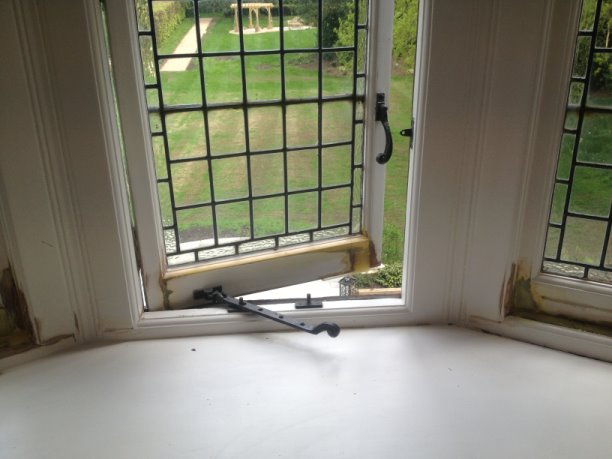 When the repair has been properly prepared and exposed timber has been stabilised it's time to apply the Repair Care resin. The resin is a two-part elastic repair compound which is available in three different varieties; 1 hour, 4 hour and 16 hour. A trained and experienced contractor will be able to advise on the correct resin for each application as each have different uses and thickness limitations. The resin should be 'buttered' into the void created from removing the decayed portion of the window, from there it can be shaped and molded into almost any form allowing the user the recreate the contours and original shape of the joinery for an invisible repair. Repair Care can also be used to 'splice' sections of new timber in meaning that less resin is used in large voids allowing an even more cost-effective repair.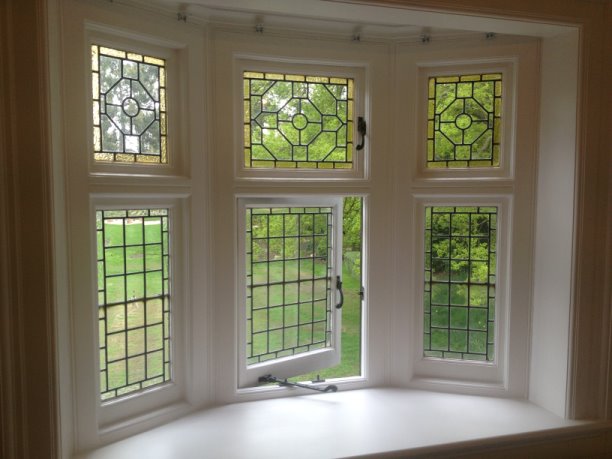 When the resin has cured, it can be abraded and over-painted with any suitable paint system. The resin is highly flexible and can expand with the natural expansion and shrinkage of the wood meaning that it won't crack or 'let go' and is a guaranteed for 10 years. So, why waste thousands of pounds on new windows, or worse still replace with uPVC, when we can repair them for you in a much shorter timescale, at a fraction of the cost and can guarantee a long lasting repair?