Flood? Fire? Vandalism? Any of these nightmare situations can be devastating for any homeowner. Here at HarriDec we have seen it all and we know how upsetting it can be to see your home ruined through no fault of your own.
We undertake a large volume of insurance repair and remedial works for companies and homeowners in London and Essex every year, the claim process can be slow but we are able to liaise directly with your insurance provider to help get things pushed along. After all, who wants to live in a flood damaged property for one minute longer than necessary?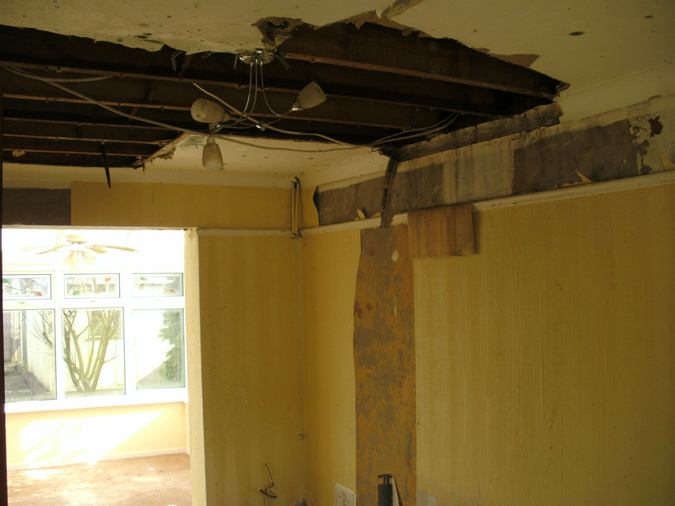 We are able to carry out all the works associated with insurance jobs such as repairing or replacing damaged or defective ceilings, floors, fixtures and fittings and will redecorate the affected rooms to our usual high standards.
If you are a homeowner and have filed a claim with your insurance company then get in touch by filling out THIS form. We can cost the remedial works and provide you with a written quotation to present to your insurance company. Alternatively we can save you time and hassle and deal directly with your insurer.