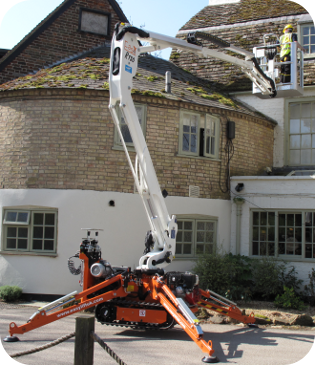 Whether you are looking for a painting contractor in Essex or in London to undertake internal or external work, chances are that it will involve some form of working at height. Working at height can be a dangerous affair for untrained or inexperienced operatives. We are fully trained and experienced in working at height, and we also carry £5 million public liability insurance and £10 million employers' liability insurance. Should the unthinkable ever happen, know that your project is protected by our policies.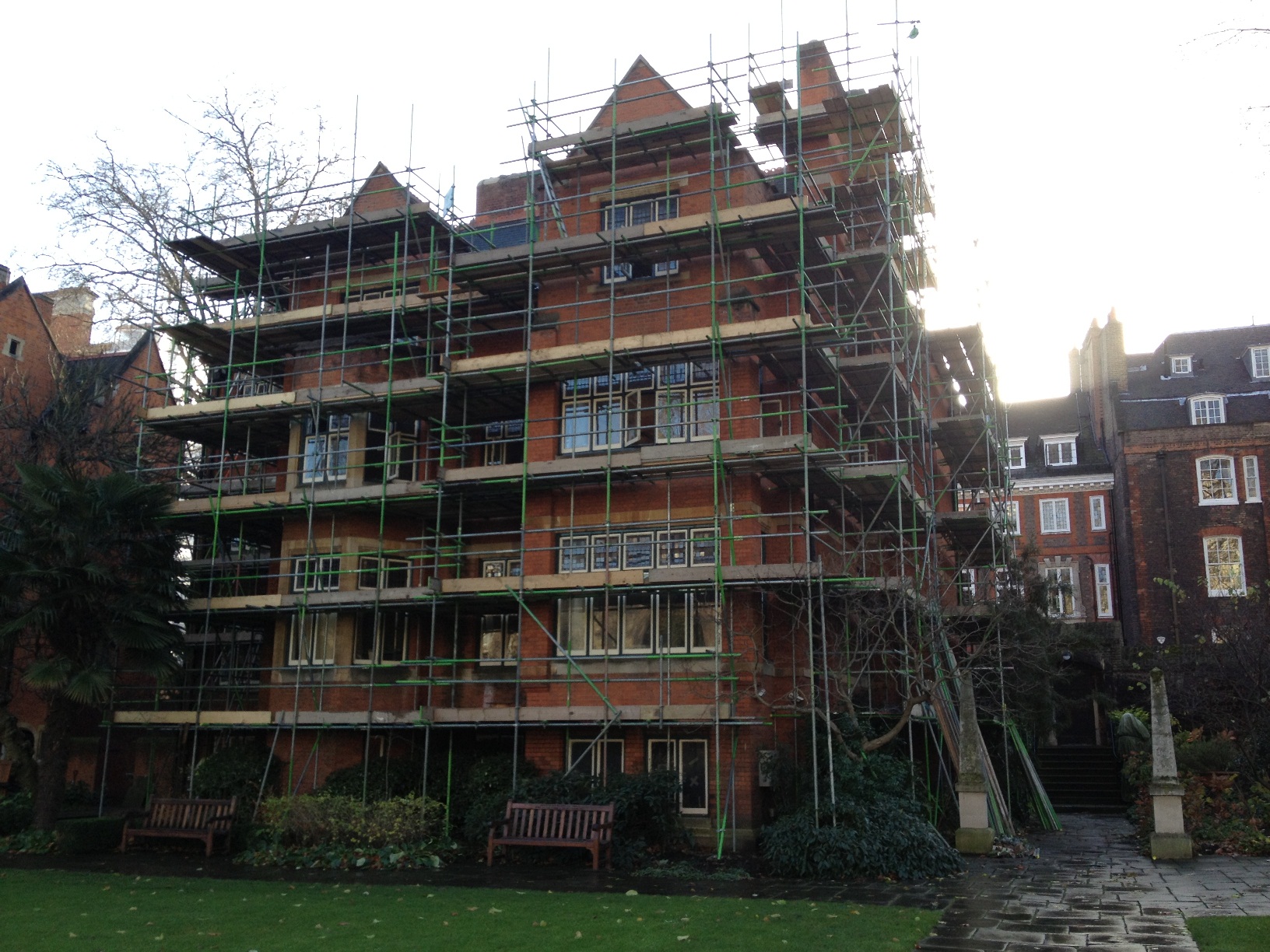 Should work need to be done to your premises that will involve working at height, we will inform you on our initial assessment of the work and then inform you of the safest and most efficient way for our decorators to carry out the work.
We are experienced at writing site specific Risk Assessments that will outline all the risks involved in carrying out the work and Method Statements that will explain how we will safely and efficiently overcome each task necessary during the works.
A copy of our Health & Safety Policy is available on request.
We supply various types of access equipment and will include and clearly display such costs on all of our quotes.
Ladders
Scaffolding
MEWPs (Mobile Elevated Work Platforms)
Step ladders
Platforms
Aluminium Scaffold Towers
Scissor Lifts
If you are looking for a Painting Contractor in Essex or London that's trained and experienced in working at height then simply fill out THIS form. We will be in touch as soon as possible to discuss your requirements.